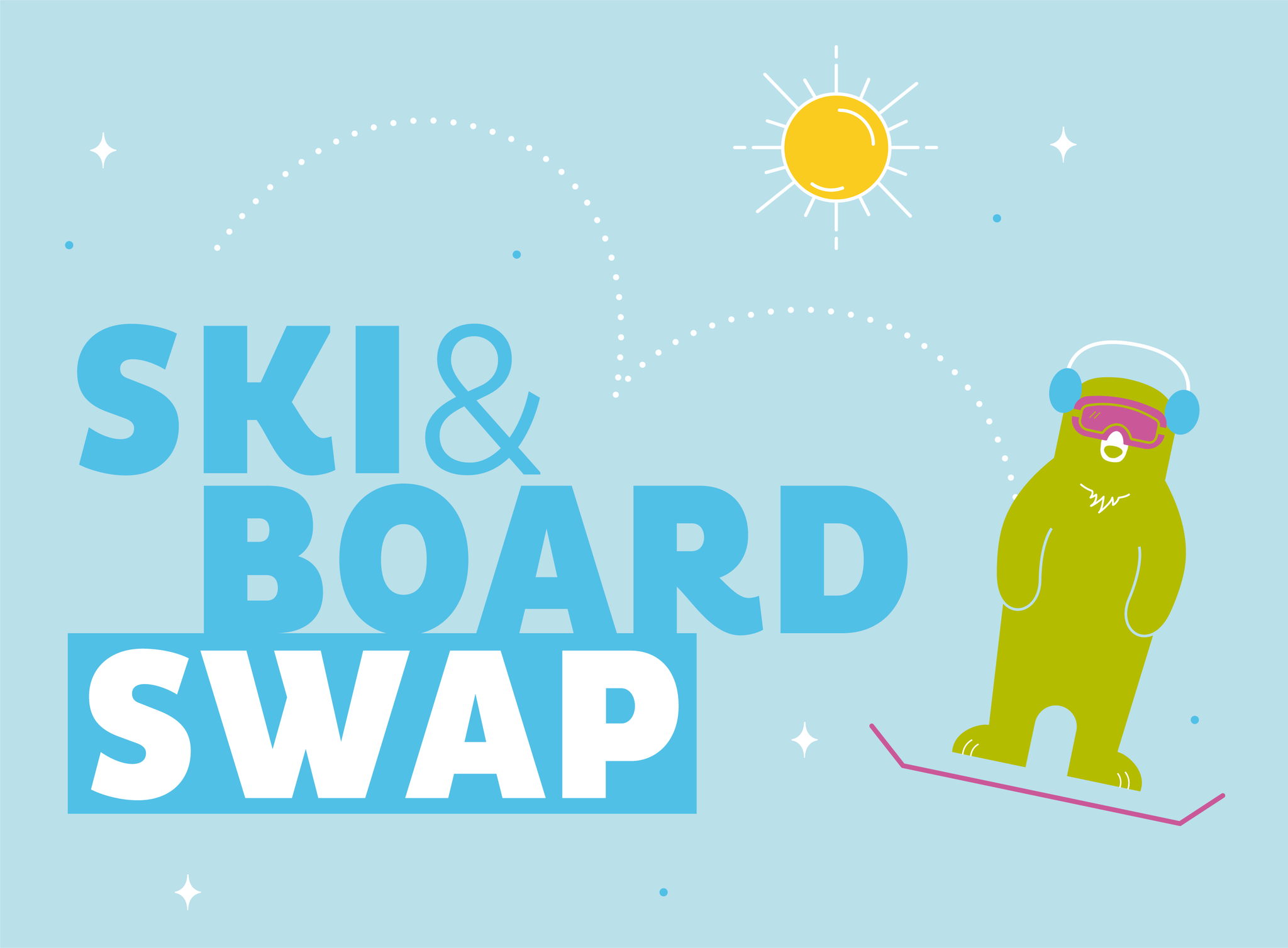 2023-24 SKI & BOARD SWAPS
Our Swaps are a great opportunity to purchase gently used equipment at a great price. Check out our SWAP page for more details.
SCHEDULE
OCTOBER 21-22 ANN ARBOR
NOVEMBER 4-5 PLYMOUTH
NOVEMBER 18-19 ANN ARBOR
DECEMBER 2-3 PLYMOUTH
JANUARY 13-14 ANN ARBOR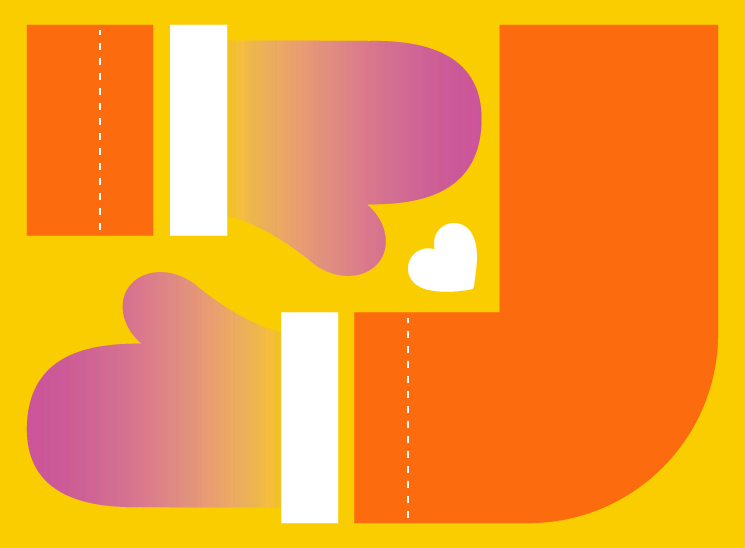 COAT DRIVE!
10/1 - 11/19
Donate your gently used winter coats! We are also accepting gloves and scarves too! All items will be donated to Foster Closet of Michigan: fosterclosetofmichigan.org All donations must be in good condition. Donation and transaction towards a new coat must occur at the same time. Limit one coat donation per coat purchase.
Donate a coat to receive $10 towards the purchase of a new youth coat or $20 towards an adult coat.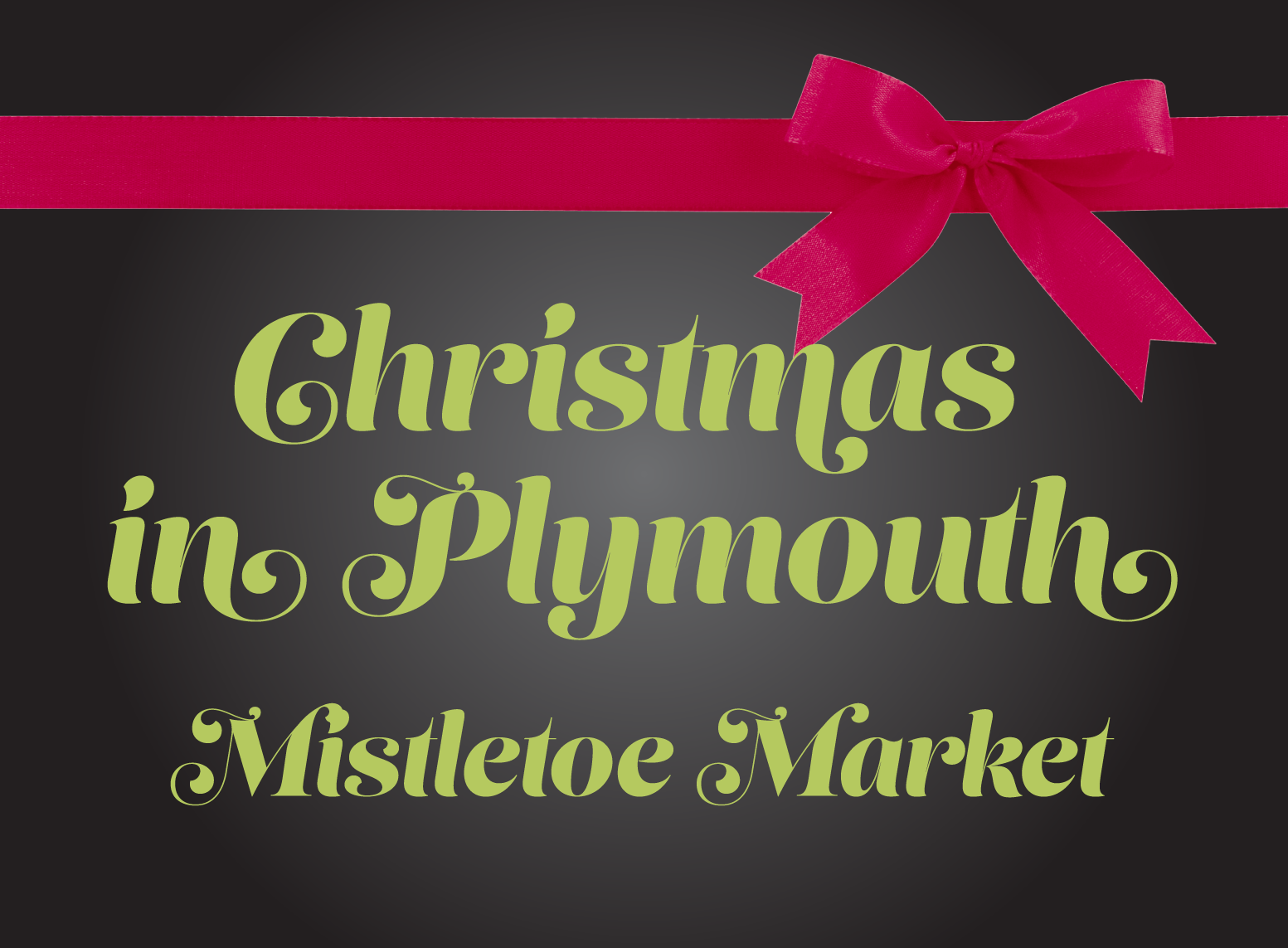 CHRISTMAS IN PLYMOUTH & MISTLETOE MARKET
Thursday, Dec. 7th - Saturday, Dec. 9th, 2023
City sidewalks dressed in holiday style . . . A unique shopping & dining experience! For more details and full schedule of events, visit downtownplymouthevents.com