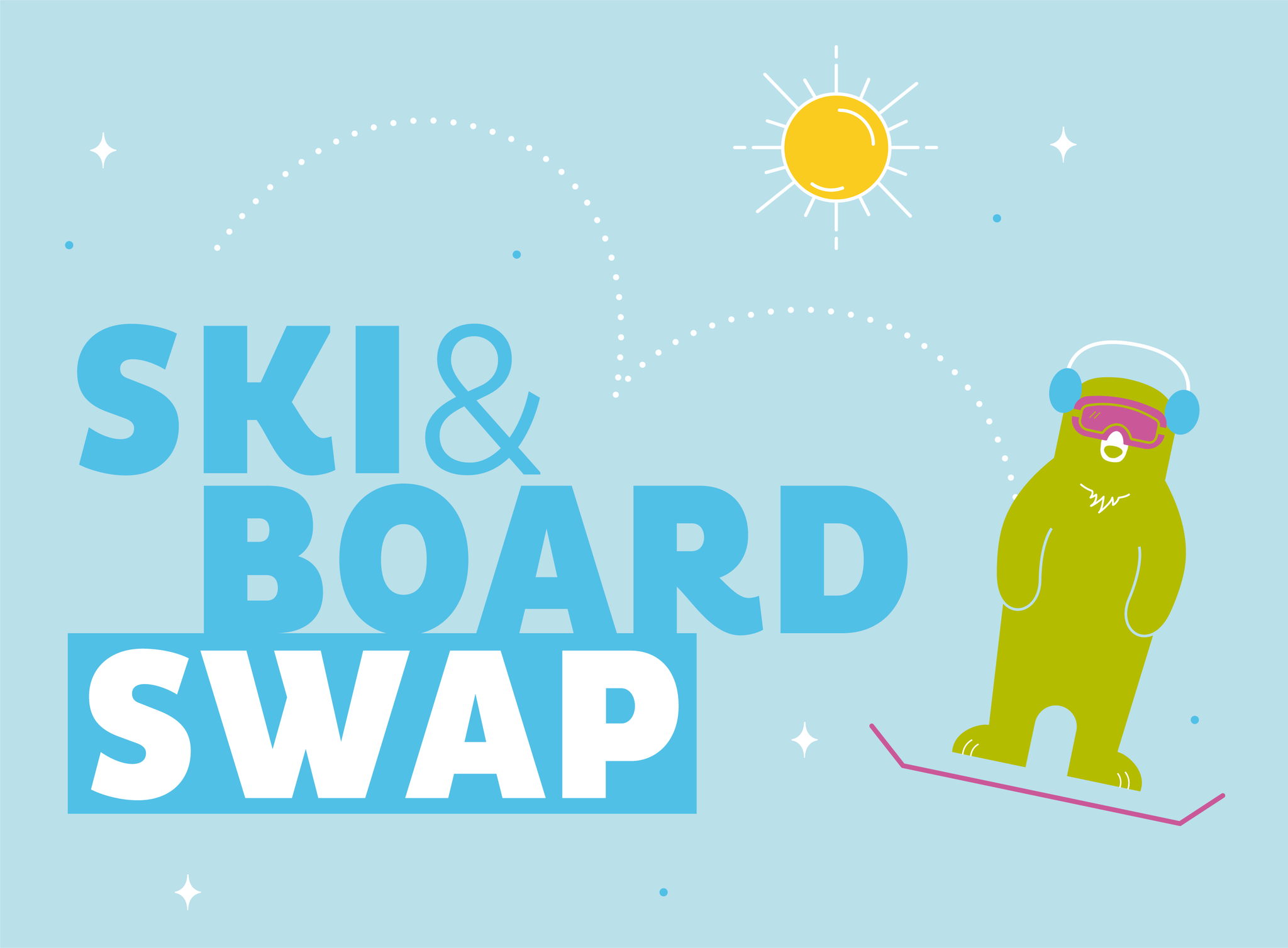 2022-23 SKI & BOARD SWAPS
BUY & SELL ALL SEASON LONG!
Our Swaps are a great opportunity to purchase gently used equipment at a great price. Visit our
SWAPS page
for more information!
DATES
October 22-23 // Ann Arbor
November 5-6 // Plymouth
November 19-20 // Ann Arbor
December 10-11 // Plymouth
January 14-15 // Ann Arbor
HOURS
Saturdays // 9AM-6PM
Sunday // 11AM-5PM
LOCATIONS
ANN ARBOR (Held outside Sun & Snow under tents)
3780

 JACKSON RD. ANN ARBOR, MI 48103


PLYMOUTH (Held under the Gathering Building along Kellogg Park)

388 S MAIN ST
PLYMOUTH, MI 48170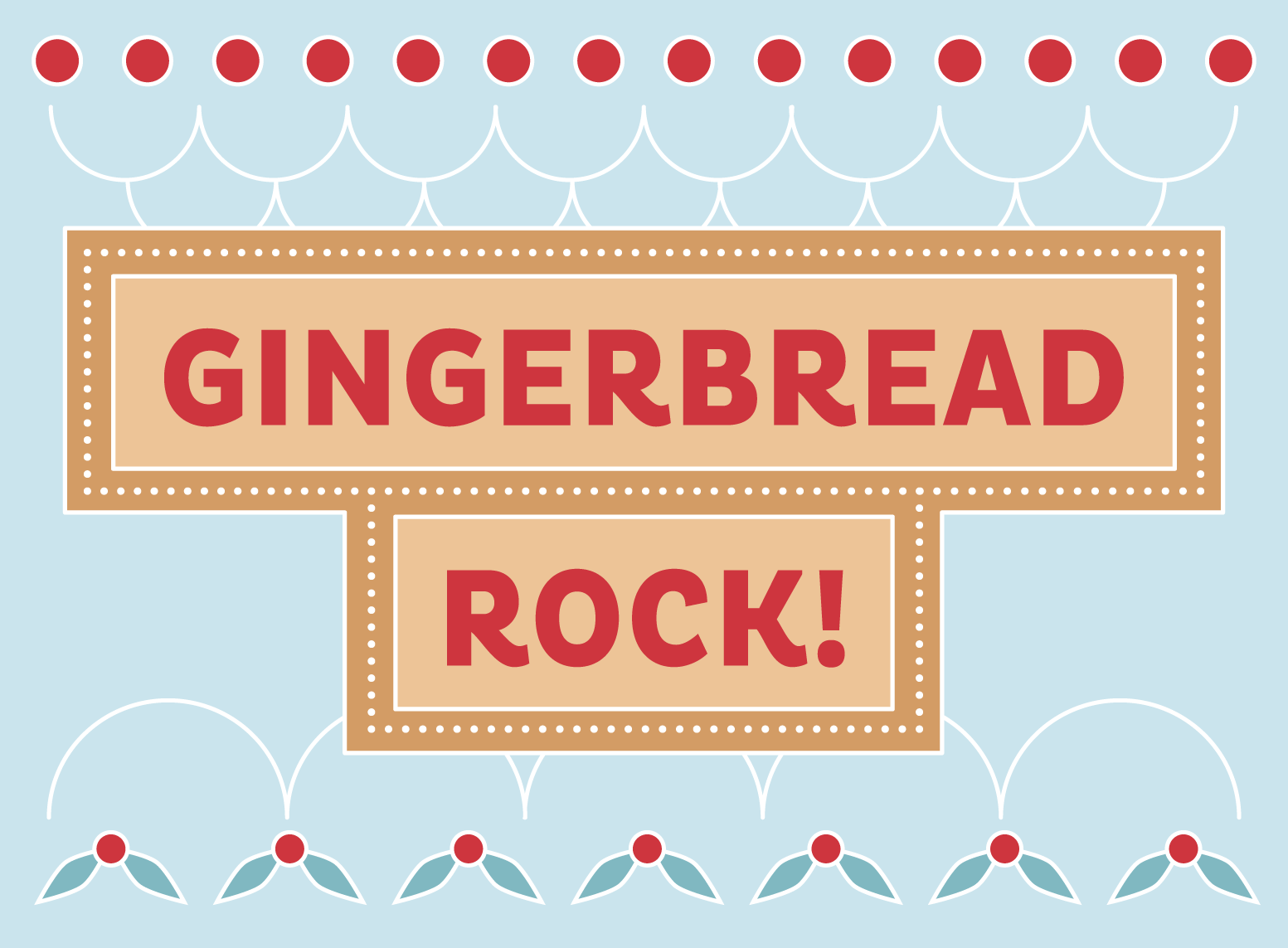 GINGERBREAD ROCK
GINGERBREAD HOUSE DECORATING CONTEST - DEADLINE DECEMBER 18TH
Join us this holiday season in Gingerbread Rock! Submit your gingerbread house to our Plymouth location by December 18th. Come down to see the gingerbread houses on display in our windows and place a vote through our website from December 19th to January 8th. Houses must fit on a 15x15 board.
PRIZES
1ST PLACE $100 GIFT CARD

2ND PLACE $75 GIFT CARD

3RD PLACE $50 GIFT CARD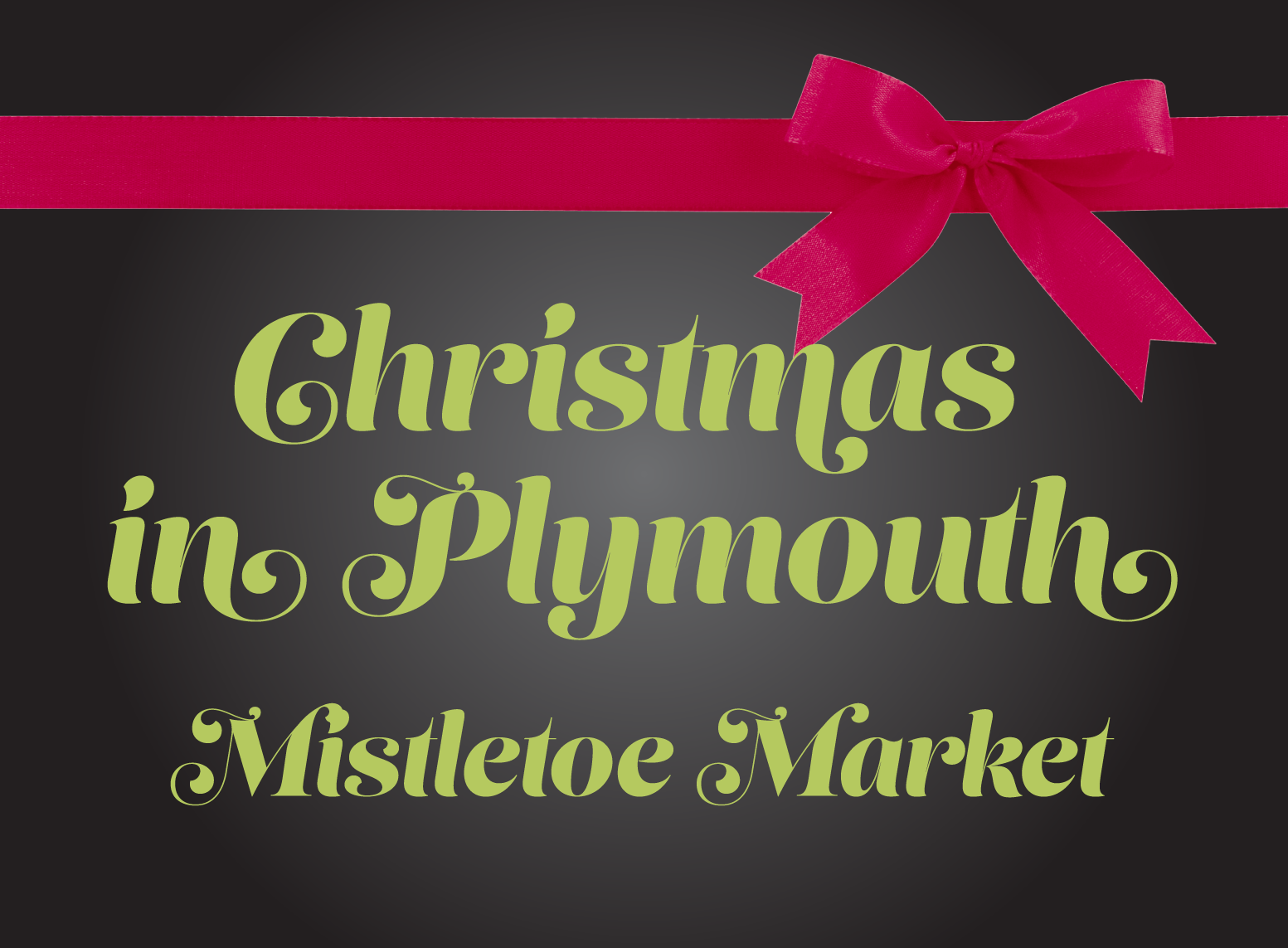 CHRISTMAS IN PLYMOUTH & MISTLETOE MARKET
THURSDAY, DECEMBER 1ST IN DOWNTOWN PLYMOUTH
CHRISTMAS IN PLYMOUTH 5PM-9PM & MISTLETOE MARKET 12-9PM
City sidewalks dressed in holiday style … A unique shopping & dining experience!
Join us for: Holiday Shopping Sales, Unique Gifts, Horse & Carriage Tours*, Ice Carving, Live Music & Dance, Visit with Santa & Elves, Kids Candy Cane Corner
The Mistletoe Market carries on the tradition of the open-air Christmas markets throughout Europe. The event will feature specialty foods, handcrafted holiday gifts, such as, jewelry, clothing, wooden decorations, and so much more! The market will be held at The Gathering.