At Sun & Snow we strive to engage the community in a multitude of ways, expanding our services far beyond the walls of our stores. Our Wednesday Night Workouts, sponsored by Hines Park Lincoln, provides a weekly opportunity for anyone in the community to take their first steps towards a more active lifestyle. We invited professional instructors from local fitness studios (My Yoga Room, Core Sport Pilates, Z-Spot Fitness, Hale Strength & Shape, Jazzercise, etc.) who lead the one-hour sessions in Plymouth's Kellogg Park (6:30-7:30 p.m.).
While a majority of swaps in the Midwest are self-service, our ski & snowboard swaps are FULLY-STAFFED by industry professionals. You have too much on the line when it comes to proper fit, and our mission is to utilize our 50 years of experience to ensure your family is in the best possible setup!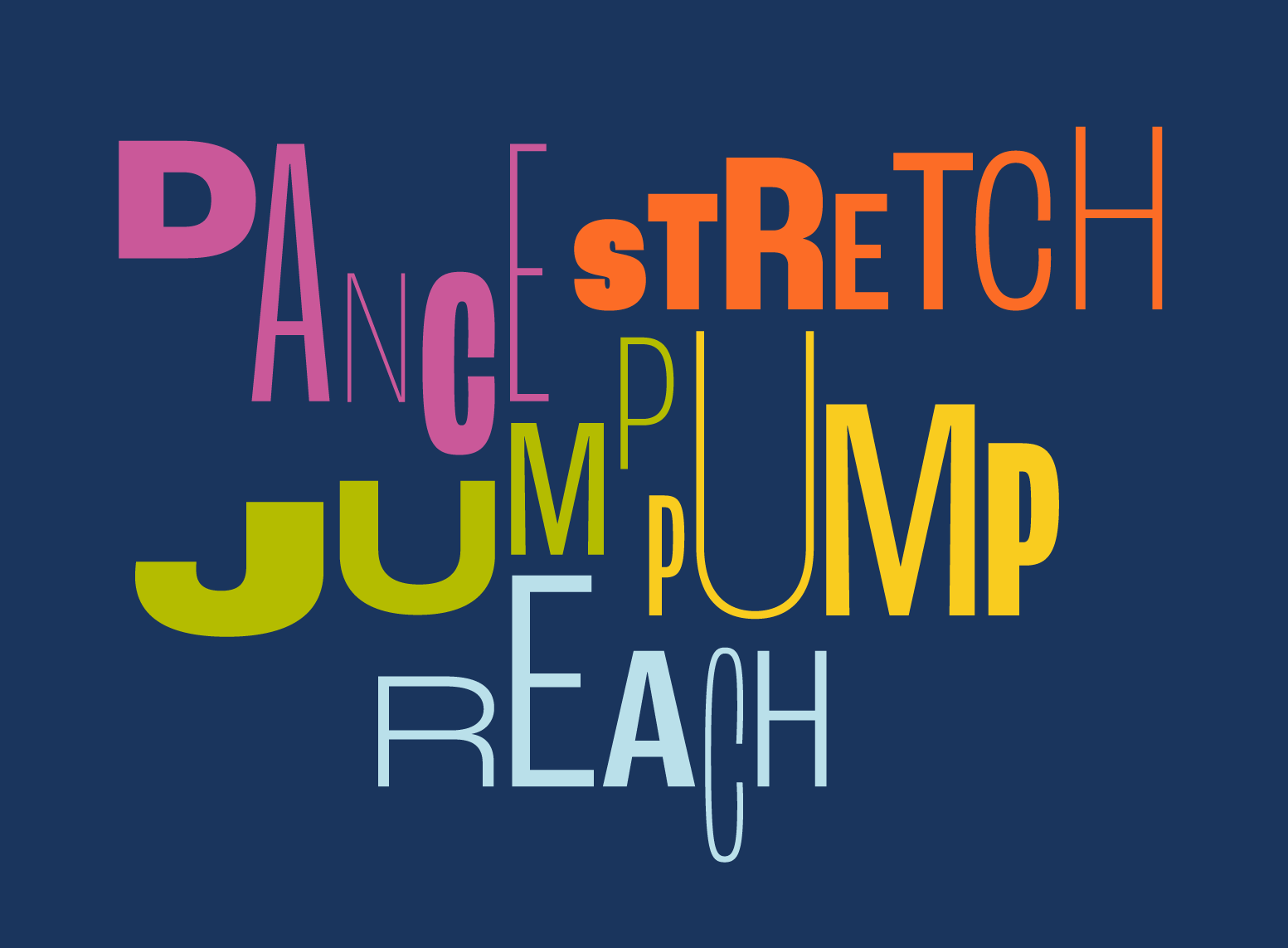 HINES PARK LINCOLN
WEDNESDAY NIGHT WORKOUTS
WEDNESDAYS IN KELLOGG PARK, 6:30PM
DATES
JUNE 01 - YOGA
JUNE 08 - JAZZERCISE
JUNE 15 - BARRE
JUNE 22 - CORE SPORT
JUNE 29 - ZUMBA
JULY 06 - YOGA
JULY 13 - JAZZERCISE
JULY 20 - OFF!
JULY 27 - PILATES
AUGUST 03 - YOGA
AUGUST 10 - HIP HOP
AUGUST 17 - JAZZERCISE
AUGUST 24 - YOGA
AUGUST 31 - OFF!
Hines Park Lincoln Wednesday Night Workouts are weekly opportunities for anyone in the community to take their first step towards a more active and healthy lifestyle. Sessions are  beginner friendly, designed for all ages and are led by the top instructors in our community.
Registration is required. 
FIT KIDS WORKOUTS
WEDNESDAYS IN KELLOGG PARK, 5:30-6:00PM
DATES
JUNE 22
JULY 13
JULY 27
AUGUST 10
AUGUST 24
Join us Wednesdays in Kellogg Park for kids' yoga with instruction by Downpup Yoga. Bring a towel or a mat.
Registration is requested.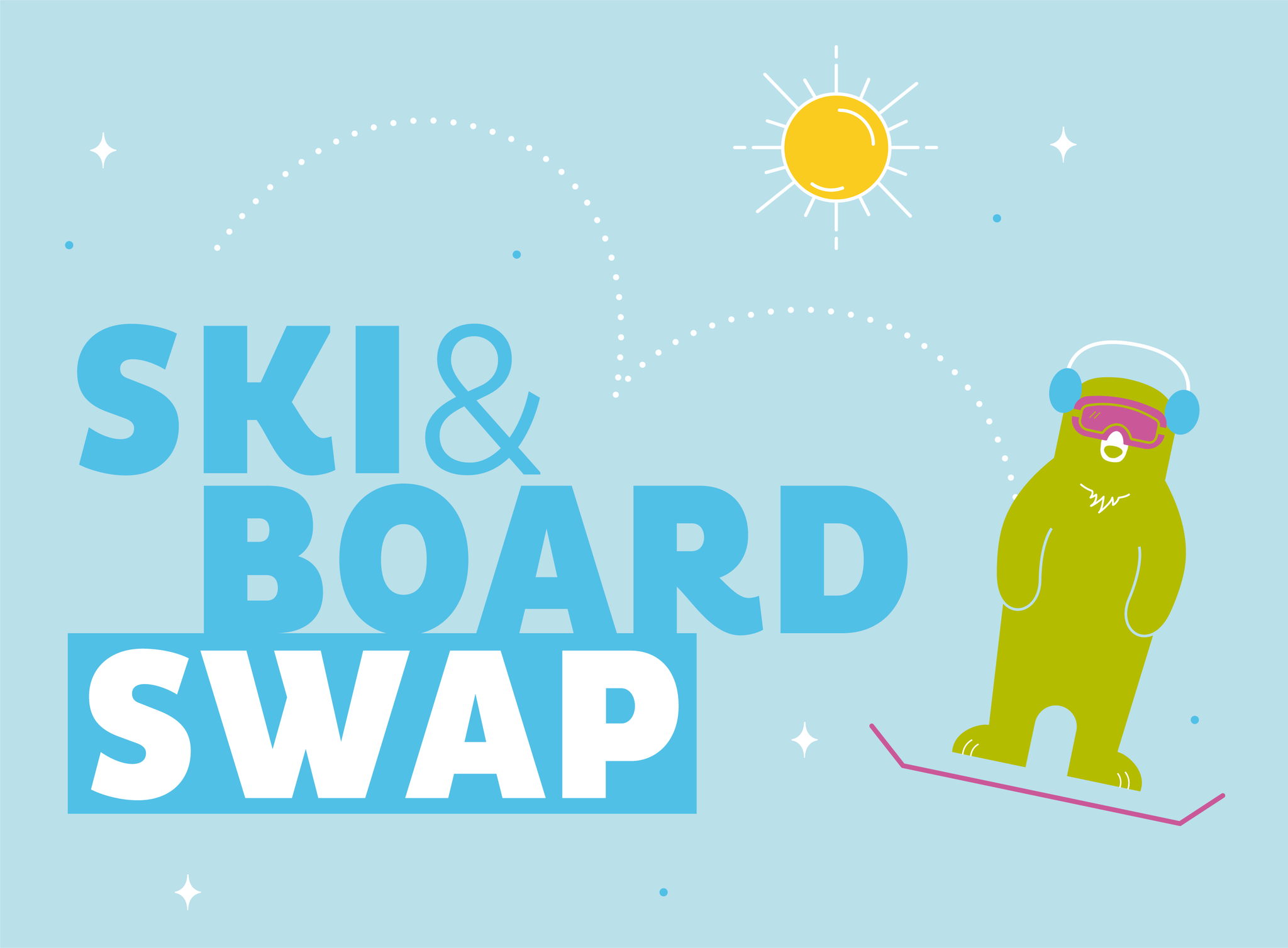 2022-23 SKI & BOARD SWAPS
BUY & SELL ALL SEASON LONG!
Our Swaps are a great opportunity to purchase gently used equipment at a great price. Visit our
SWAPS page
for more information!
DATES
October 22-23 // Ann Arbor
November 5-6 // Plymouth
November 19-20 // Ann Arbor
December 10-11 // Plymouth
January 14-15 // Ann Arbor
HOURS
Saturdays // 9AM-6PM
Sunday // 11AM-5PM
LOCATIONS
ANN ARBOR (Held outside Sun & Snow under tents)
3780

 JACKSON RD. ANN ARBOR, MI 48103


PLYMOUTH (Held under the Gathering Building along Kellogg Park)

388 S MAIN ST
PLYMOUTH, MI 48170