WHO WE ARE
Sun & Snow was founded by Bob Parent. In 1971 Bob left Eastern Michigan University for an opportunity to work in Belleville, MI. Passionate for water and downhill skiing, he founded Sun & Snow to introduce people to an outdoor lifestyle and empower people to have fun. His passion was contagious and helped build a business that not only sold gear but sold a lifestyle. His business was built on passion for the outdoors, sharing his experiences with others and teaching them the finer points of the sports.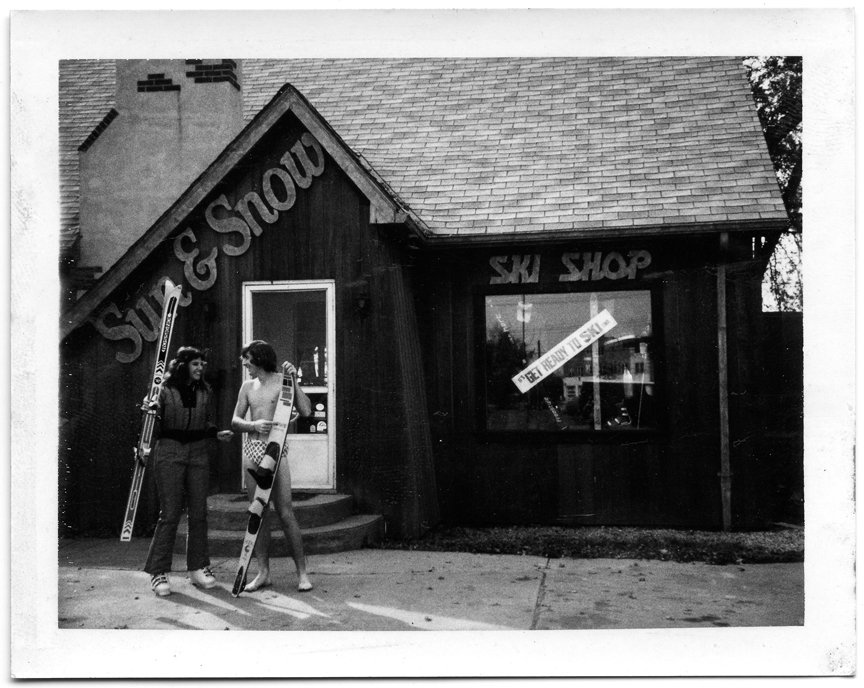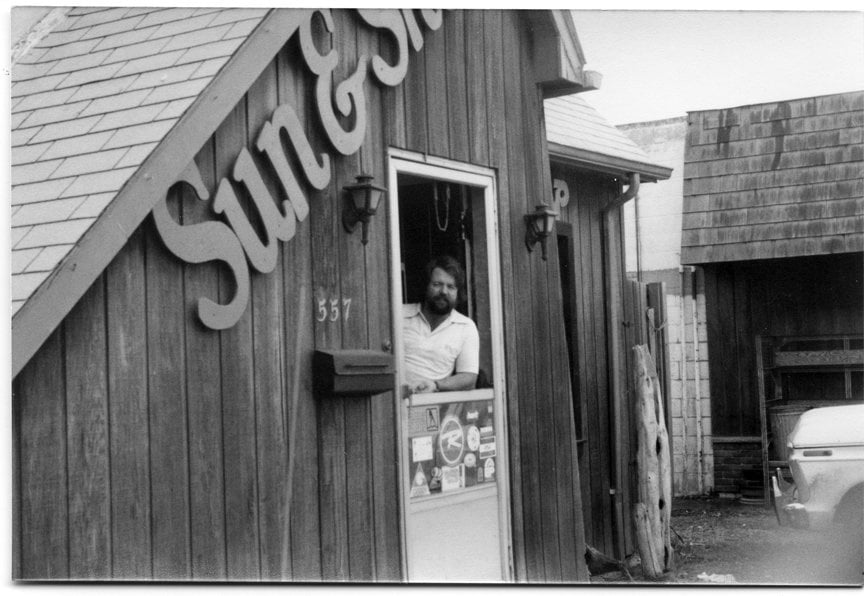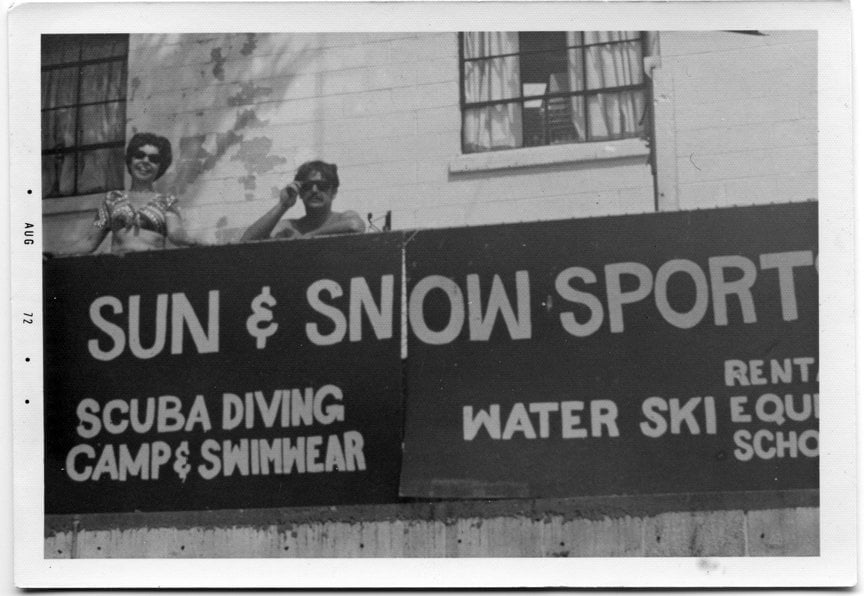 Today Sun & Snow is proud to still be a family business now run by Bob's son and daughter-in-law Rob and Heidi.  Over 40 years later Sun & Snow  has grown to 2 retail locations: Ann Arbor HQ and Plymouth HQ. Regardless of the location, we promise to build a community focused, family centric business that offers the best gear possible with unparalleled service.

We also strive to engage the community in a multitude of ways, expanding our services well beyond the walls of our three stores. Our "MeetUps" program provides a weekly opportunity for anyone in the community to take their first steps towards a more active life-style.  We also started the "Kick Butt" program for skateboarders, take the lead on the Warren Miller movie premier in Ann Arbor and play an active role in the Plymouth Ice Festival.

We believe in providing our customers world class service while offering the best equipment and gear available. We strive to promote year round fitness and activity while inspiring others to reach their fullest potential. Our promise to you is simple: We are ambassadors of adventure. We will prepare you for a lifetime of activity. We are world class service. We believe that actions speak louder than words.

We are Sun & Snow.