At Sun & Snow we strive to engage the community in a multitude of ways, expanding our services far beyond the walls of our stores. Our Wednesday Night Workouts, sponsored by Hines Park Lincoln, provides a weekly opportunity for anyone in the community to take their first steps towards a more active lifestyle. We invited professional instructors from local fitness studios (My Yoga Room, Core Sport Pilates, Z-Spot Fitness, Hale Strength & Shape, Jazzercise, etc.) who lead the one-hour sessions in Plymouth's Kellogg Park (6:30-7:30 p.m.).
While a majority of swaps in the Midwest are self-service, our ski & snowboard swaps are FULLY-STAFFED by industry professionals. You have too much on the line when it comes to proper fit, and our mission is to utilize our 50 years of experience to ensure your family is in the best possible setup!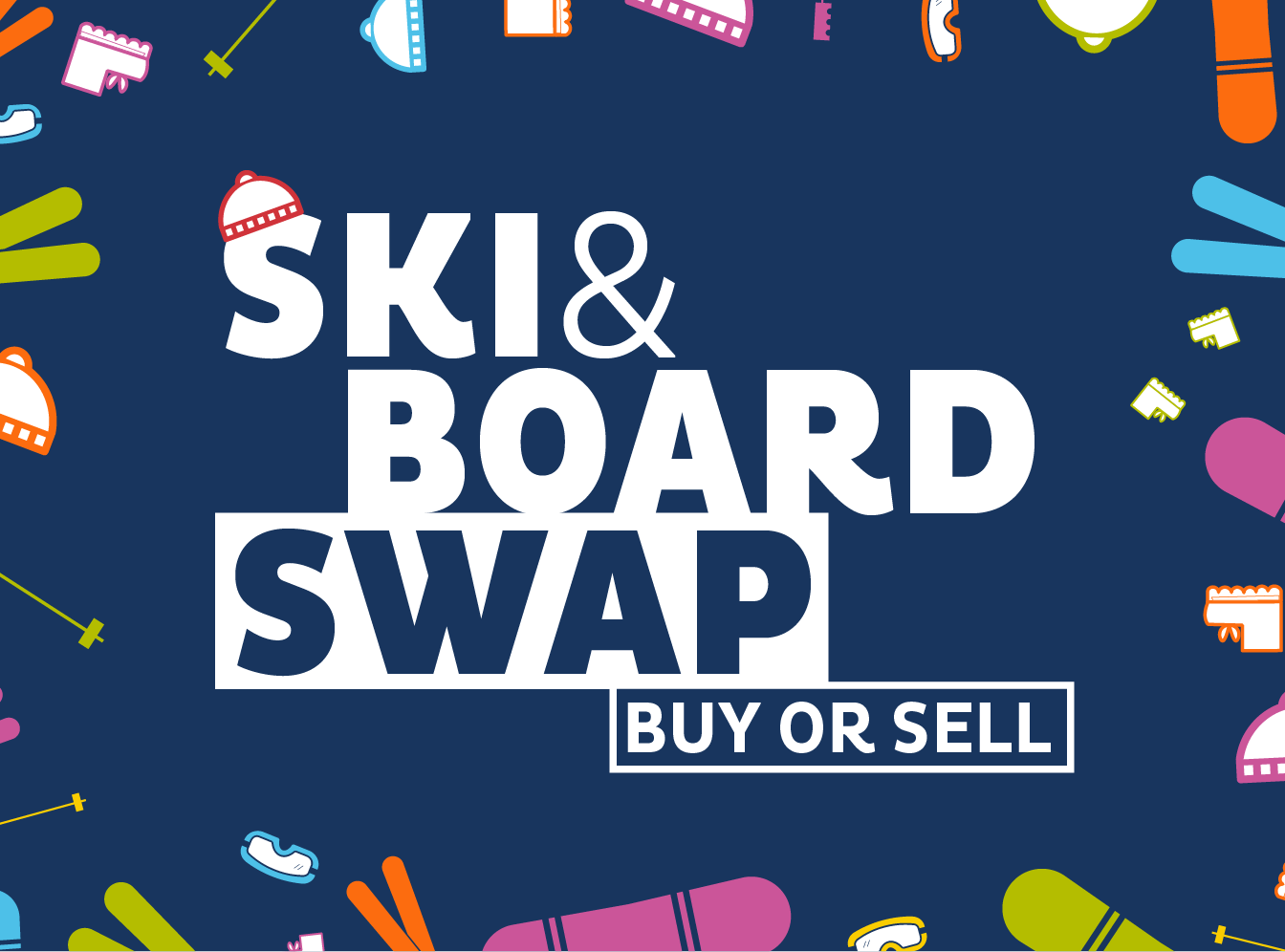 2021-22 SKI & BOARD SWAP
*COVID MESSAGE: This year's swaps will be held in a socially-distanced environment, most likely outdoors and under large tents. Please dress accordingly based on weather.

Our Swaps are a great opportunity to purchase gently used equipment at a great price.
Here's what you need to know about our Swaps:

1) We have 5 Swaps a year starting in October.
2) You can start dropping your equipment off 2 weeks before each Swap at any location.
3) Gear must be turned in by the Thursday prior to each Swap.
4) Equipment must be claimed two weeks after the January Swap.
5) We keep a 25% commission.
6) If your item sells, a check will be available for pickup at the store location where you dropped off your gear.
7) We accept downhill, XC, & snowboard gear.
8) No bags, helmets, skis 12+ years old or goggles accepted.

SWAP DATES
October 23-24 // Ann Arbor
November 13-14 // Ann Arbor
November 20-21 // Plymouth
December 11-12 // Plymouth
January 8-9 // Ann Arbor

SWAP HOURS
Saturdays // 9AM-6PM
Sunday // 11AM-5PM

LOCATIONS
ANN ARBOR
3780 JACKSON RD. STE J.
ANN ARBOR, MI 48103

PLYMOUTH
388 S MAIN ST
PLYMOUTH, MI 48170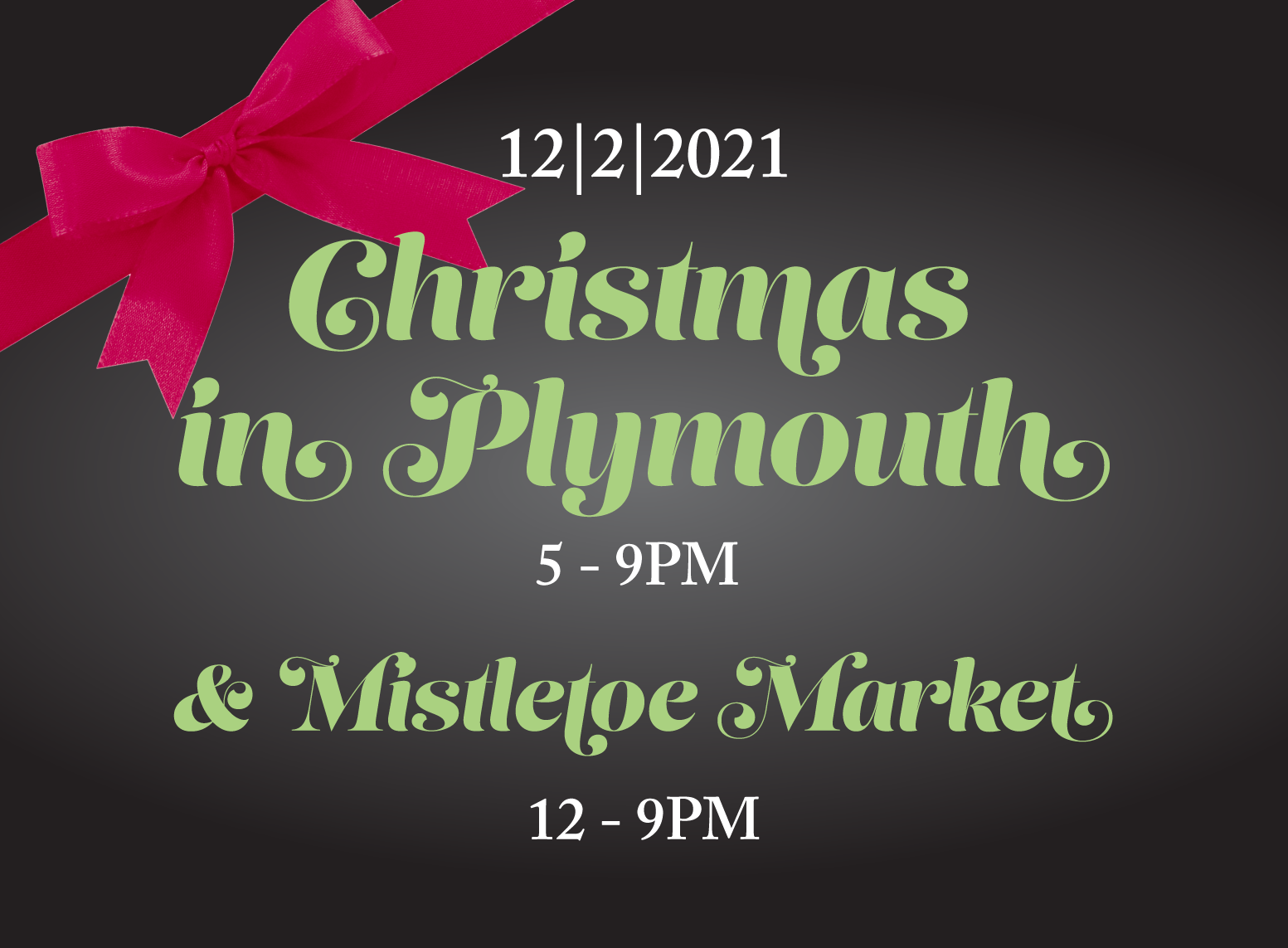 CHRISTMAS IN PLYMOUTH & MISTLETOE MARKET
Thursday, December 2nd from 5-9PM with the Mistletoe Market from 12-9PM
City sidewalks dressed in holiday style … A unique shopping & dining experience!
Holiday Shopping Sales
Unique Gifts
Horse & Carriage Tours*

 

Live Music & Dance Entertainment

 

Elves
Ice Carving
*Carriage Tour tickets can be purchased beginning Friday, November 26th at: DowntownPlymouthEvents.com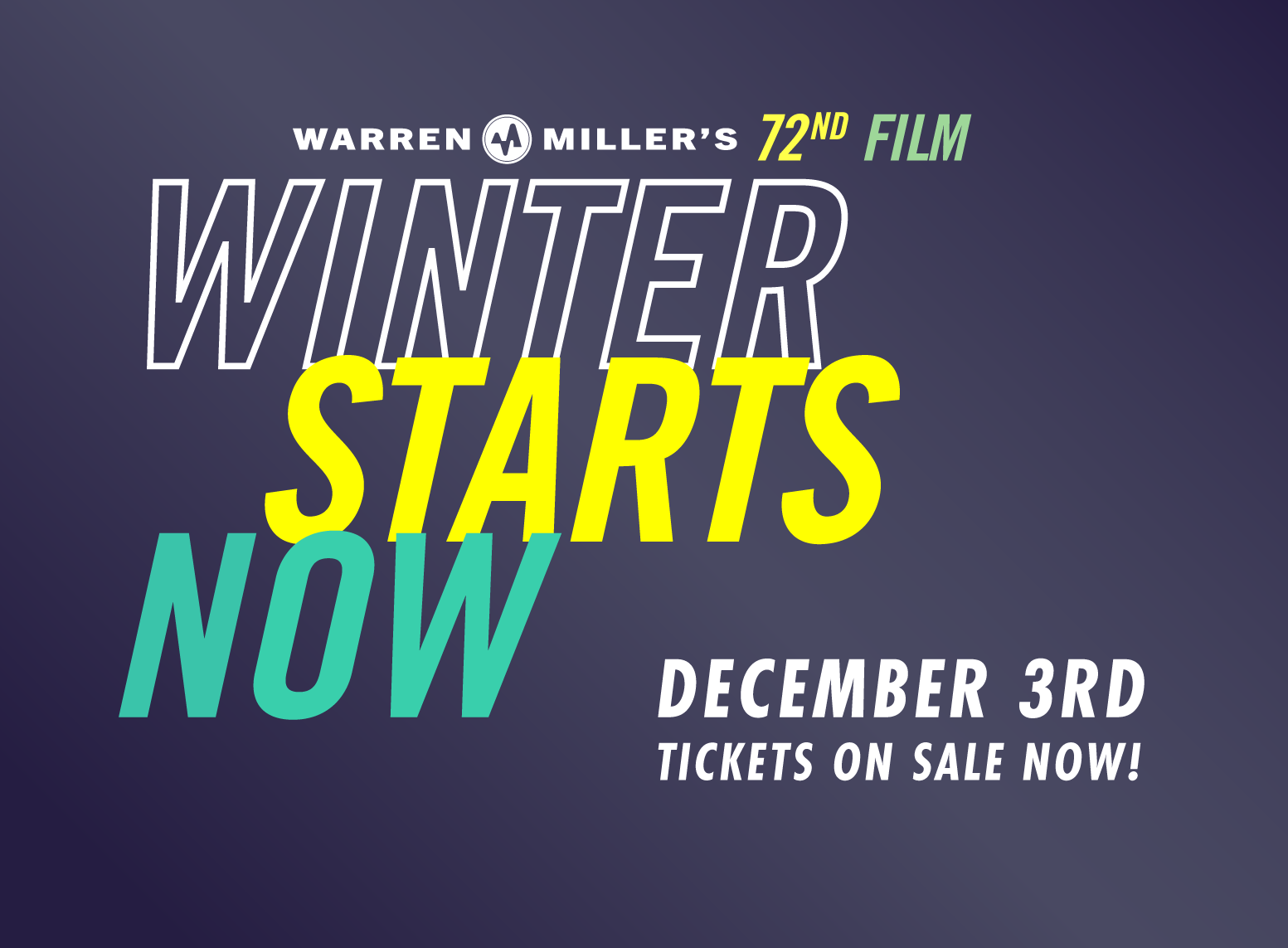 PREMIERE OF WARREN MILLER'S 72ND FILM WINTER STARTS NOW
Friday, December 3rd at 7:30PM
Doors at 6:30PM
Michigan Theater
603 E Liberty St
Ann Arbor, MI

Join us for the premiere of Warren Miller's 72nd film Winter Starts Now. Tickets can be purchased at either Sun & Snow location, or purchased at the box office the night of the show. Learn more about the movie!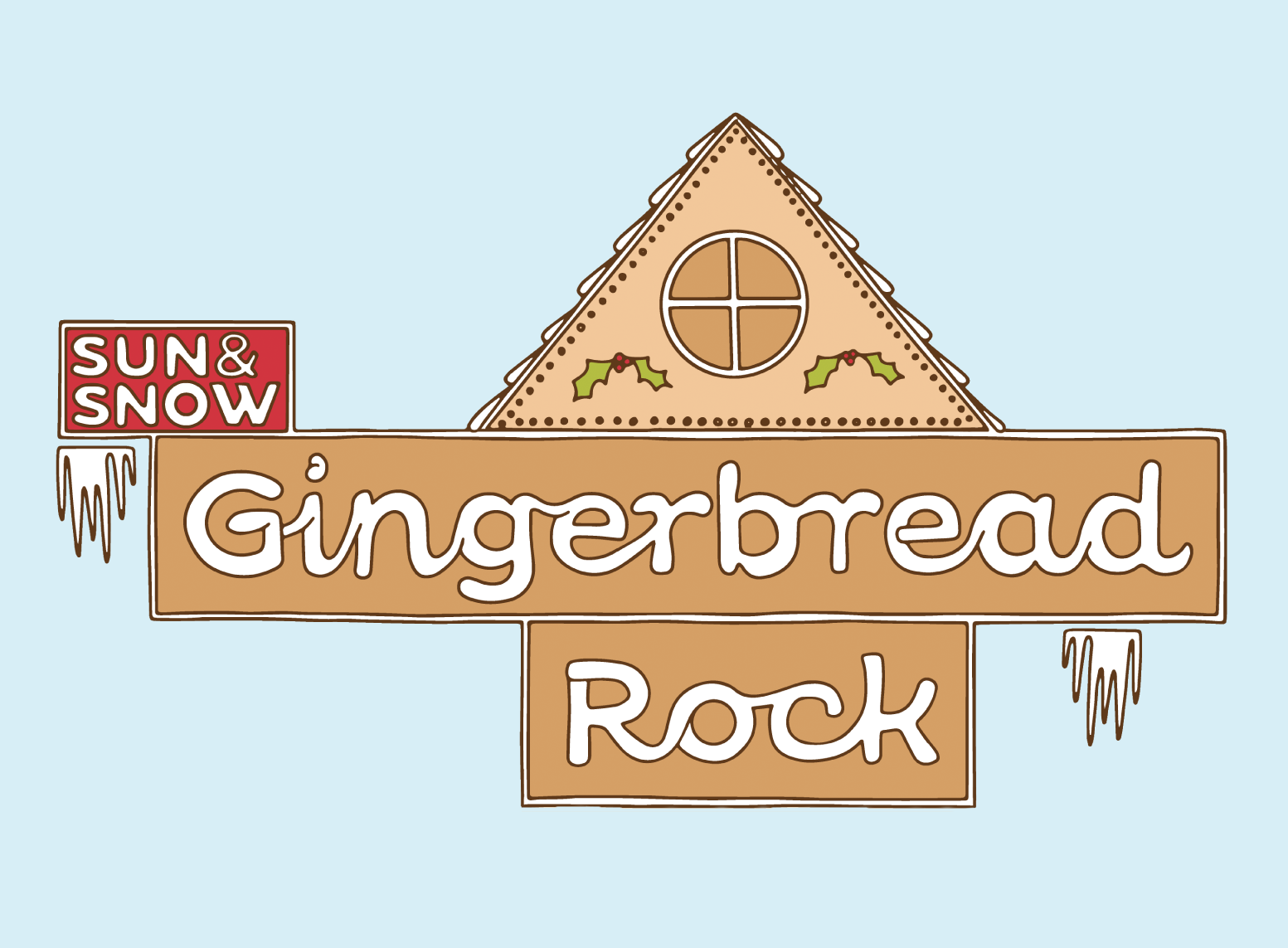 GINGERBREAD ROCK!
Deadline for submissions: Wednesday, December 1st at our Plymouth Location
Join us this holiday season in Gingerbread Rock! Submit your gingerbread house to our Plymouth location by December 1st. Come down to see the gingerbread houses on display in our windows and place a vote through our Facebook page from December 2nd to the 23rd. Houses must fit on a 15x15 board.